12th Dresden Steam Engine Festival
to be held April 17th to 19th, 2020


This site will gradually publish any information about the festival, i.e. general programme, guest engines, steam-hauled vintage trains and so on. Thank you for repeatedly visiting this webpage!

Find here: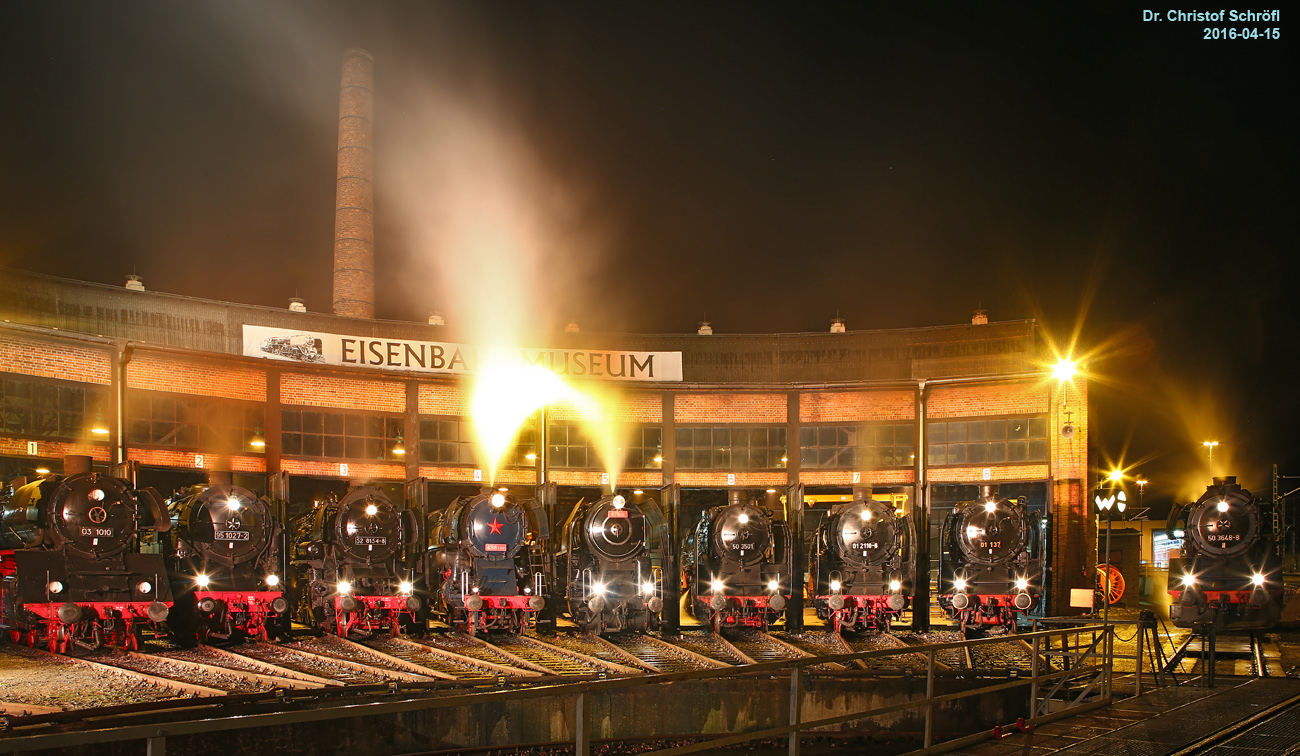 General information
The Dresdner Dampfloktreffen has established its place among railway and steam galas in Saxony for many years. Vintage trains from various regions of Germany as well as from neighbouring countries intend to approach Dresden, for their travellers and rolling stock to attend this gala. Similar to previous years, we intend to have illuminated evening photo sessions and a live music concert "Steam & Dixie". An attractive programme of half-day and full-day excursion trains will be offered. We cordially welcome you as our travelling guests, in addition to "feel" the atmosphere in our depot.
Partners of the 12th Steam Engine Festival